Why are good 360° HDRI's So Important
Our Domeble thesis is to give our clients and CG artists the best quality content that there is available on the market. Its easy to shortcut techniques and quality, and often deadlines mean that there is no time for that extra 20%, but is that not just a false economy? At Domeble we believe it might be, and that's why we spend so much time and effort perfecting the quality of our content, and also why we are pushing so hard at getting the most out of our assets to help our clients and customers get the maximum out of their creative ideas, and ultimately make their hard work look better.
We are now capturing our 360° HDRI's at a massive 500 megapixels ( thats upwards of 35K pixels ), and we aren't shy about claiming we have the deepest dynamic range HDRI's there are out there. All our HDRI's are individually balanced, cleaned and backplate matched to bring the very best out of the assets. We know this is important because we test and test our domes to make sure the render engines spit out quality renders that are rich in detail and full of depth, and the better the HDRI, the better the render, which of course means the better the final product.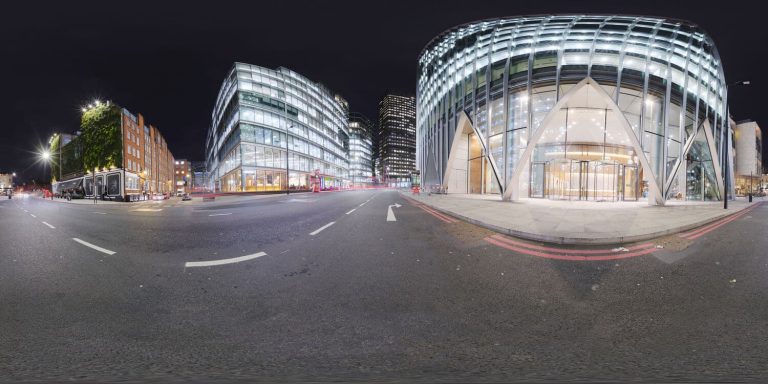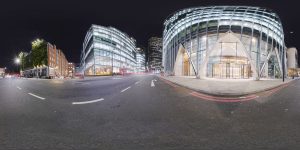 We often do render animations to test the quality of the content we are distributing, and we have included one of our render tests below, and it's clear to see from this test how good the dynamic range of this particular HDRI is. It shows the paintwork off at its best, with a texture richness and the reflective values look great.
So why are those HDRI's so important? The answer we believe is here for all to see, and as for how they look in VR, well its even more insane – proving quality and knowledge of our craft means Domeble 360° content is the best there is.